I didn't get this for Christmas but I did just reorder it and I wanted to share my favorite planner with you! I had one last year and had to order one this year, they are currently on sale and free shipping. I ordered mine yesterday and was surprised to receive it today! It's great, it has a place to add all of your events and your kids events. They have all different colors and they fit nicely in your purse!
http://www.momagenda.com/products.cfm?cID=21&pID=78
Black Tall Uggs to keep my feet warm!!!! I love them.
For Daddy and all of his music…he was due for an upgrade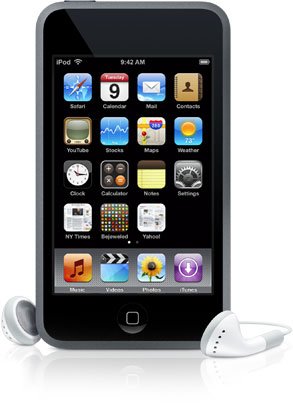 A FEW of his favorite toys…we need a room added on to our house for all the toys that Santa and everyone brought!
This Track was the biggest hit!! Daddy and Crawford love it!
More pictures to come with Crawford Christmas morning!